Get Involved
The Greater Morris County Chapter of the National Football Foundation and College Hall of Fame appreciates all of the support it receives. Whether you're interested in volunteering your time, nominating an individual for an award or making a financial contribution, we would love to hear from you.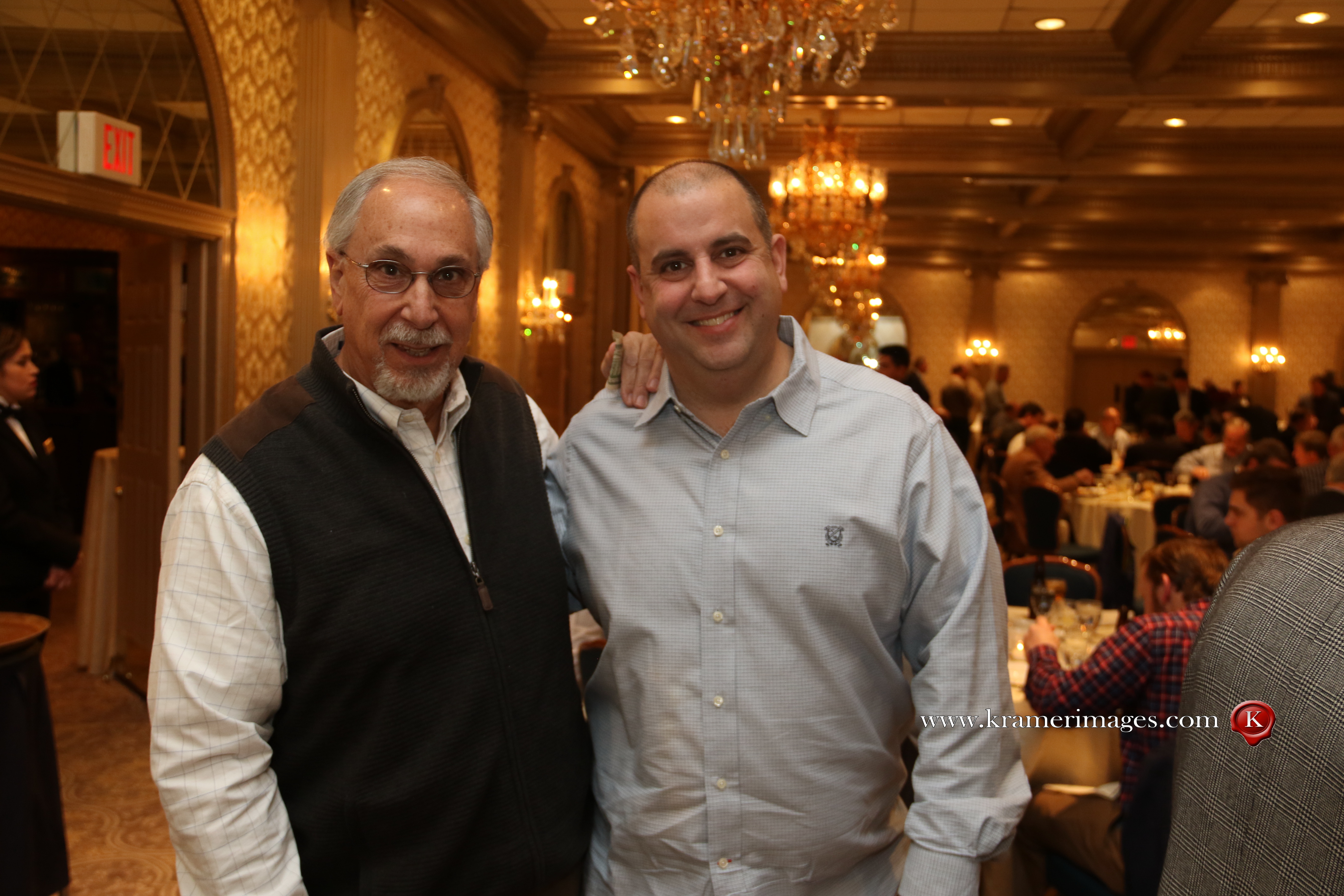 Board Members
The Officers and Board of Directors of NFF Morris County
CLICK HERE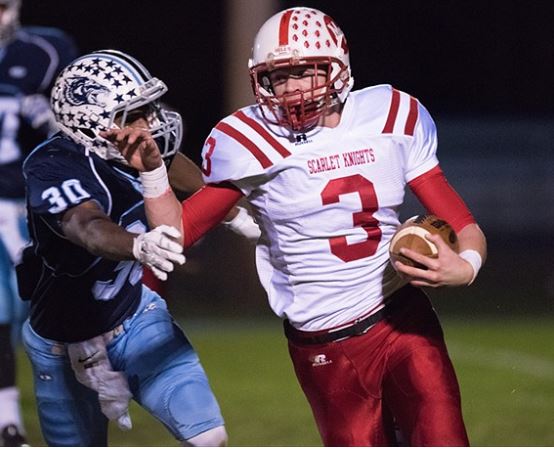 Contact us
Want to get involved? Have something to say to Matt?
CLICK HERE
Become A Member
To join, please go to the National Football Foundation website.
CLICK HERE